Brewing up the future, today
We empower entrepreneurs to unlock exponential growth.
We are here to invest ahead of the curve: seeding, launching, and scaling new products that deliver exceptional consumer experiences and bring (more) people together. We partner with devoted founders and best-in-class business builders and operators to help them grow their businesses.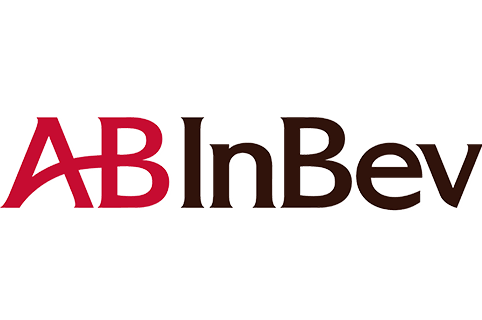 We have a mandate from Anheuser-Busch InBev to nurture, support, and grow the products and services of tomorrow. We build, grow and invest in businesses across industries – from consumer products to technology and everything in between.
We provide our portfolio companies with access to AB InBev's vast network of subject matter experts, unparalleled supply chain capabilities, route-to-market expertise, marketing properties and partnerships to supercharge growth.
Global Footprint
Access AB InBev's best-in-class global supply chains and production facilities
Marketing Assets
Tap into our marketing teams, design capabilities, and sponsorship deals
Vast Network
Build commercial relationships with teams across AB InBev's 500+ brands
Huge Reach
Connect with our 6M+ points of sale around the world
We invest in companies across verticals and stages around the world.
We seed, launch, and scale new products that deliver exceptional consumer experiences and bring people together.
Some of our products:
Apply for Data positions >
Vagas de emprego em Tecnologia, Desenvolvimento de Software, Back-End, Front-End.